Cambriam – Workflow
Canbriam Energy Implements Energy Success Platform (ESP) to Consolidate Data and Streamline Well Delivery Processes, Positioning Company For Growth
Cambriam – HSE
Canbriam Energy Increases HSE Team Productivity by 50% and Demonstrates Compliance by Using Energy Success Platform (ESP) …
TORC OIL & GAS – Capital Management
TORC Manages their Capital Budget by Implementing Energy Success Platform's Well Delivery Process.
TORC OIL & GAS – Well Servicing
TORC was able to innovate their Well Servicing process by utilizing the Energy Success Platform solutions, which standardizes processes, creates efficiencies, expands collaboration, and drives increased effectiveness.
TIDEWATER MIDSTREAM – HSE
Tidewater Midstream Modernizes HSE Processes and Engages Staff Using Energy Success Platform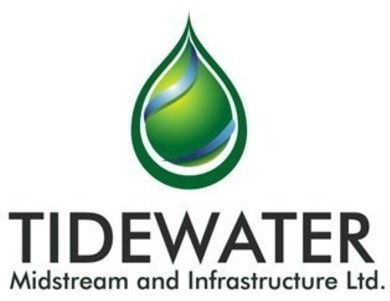 Painted Pony Energy – HSE
Painted Pony started working with Energy Success Platform (ESP) in 2014 to help optimize its HSE process.
Iron Horse – Oilfield Services
In 2015, Iron Horse Energy Services wanted to get ahead of the curve by implementing a database to dovetail operations and financial data …
Transform Your Work Ecosystem